Welcome to PRANAV VIRANCHI SEC.SCHOOL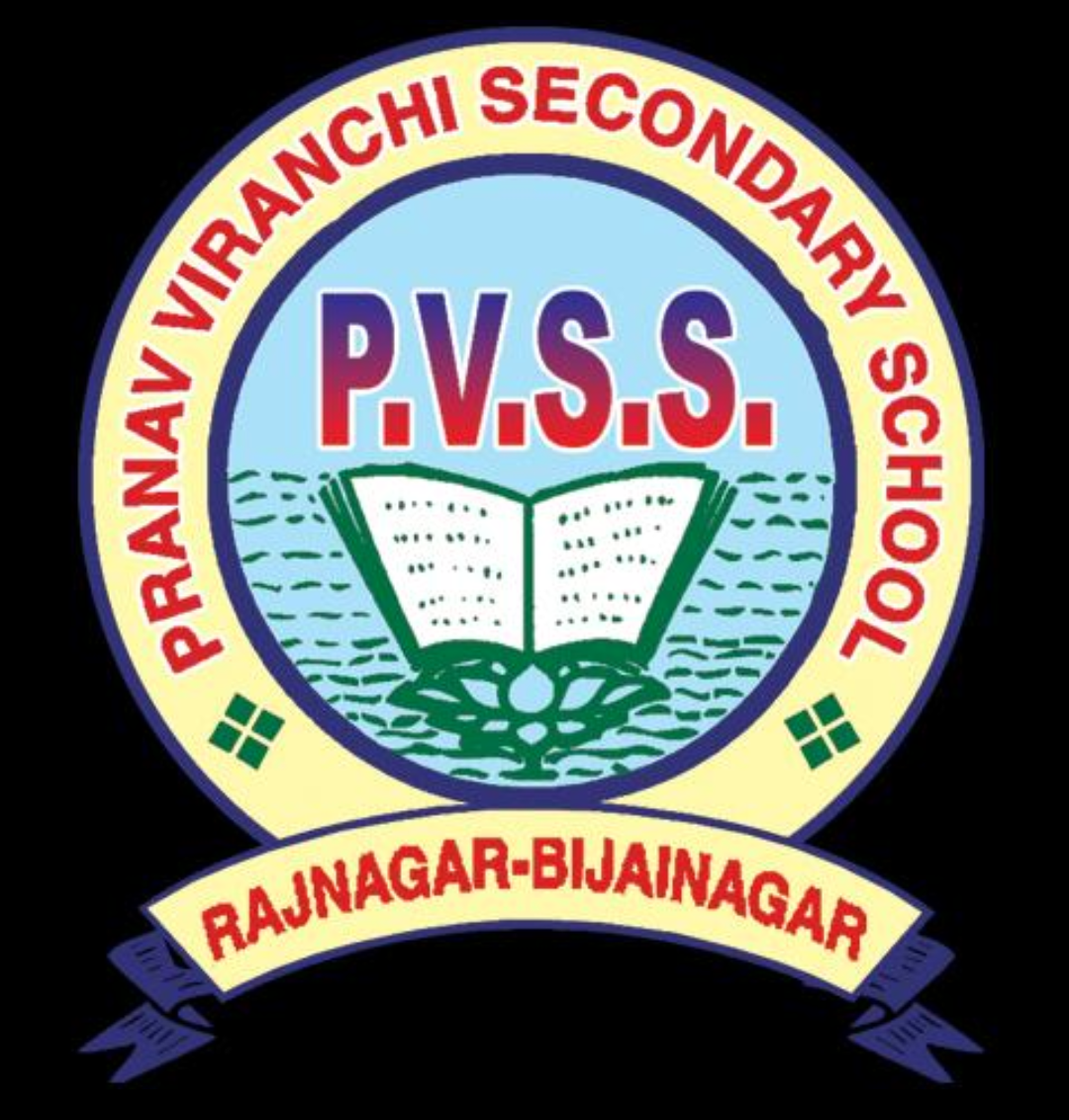 This institute is a SCHOOL for many type courses. This SCHOOL is very popular in local area for good teaching. This SCHOOL gives to every student , digital working account , Form that account student can see SCHOOL Notification ,Home-work ,Study-status ,Mark-sheet , Time-table ,Attendence , E-book or many facilities in student digital account for Increase study level of student.. Here many digital facilities available for student like live Website , hostals , canteen , sport ground , classrooms with projector , thumb attendance , every type notifications by messages and email etc.
About Institute
AN HINDI MEDIUM CO-EDUCATIONAL SCHOOL UP TO CLASS 10TH.
Photos :
Videos :
You can check this map for more information..